CTLM® – NON-INVASIVE LASER BREAST IMAGING
CTLM® stands for Computed Tomography Laser Mammography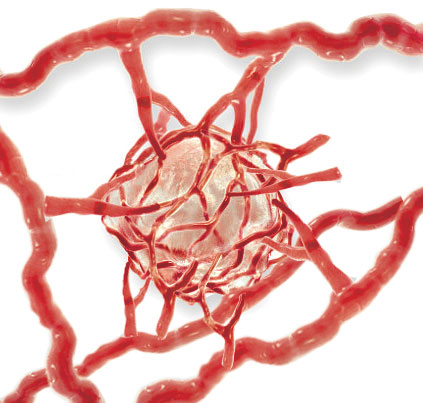 Tumor Angiogenesis
An imaging technology utilizing a specific laser frequency that images normal and abnormal vasculature patterns within the breast. The abnormal vascular pattern is usually equivalent to angiogenesis, a process associated with malignant breasts lesion. The CTLM's sensitivity is not limited by breast density, allowing this technology to be utilized as an adjunct to mammography for dense breast women.
Imaging Diagnostic Systems, Inc. INNOVATIVE new laser imaging modality for 3-D IMAGeRY of dense breast tissue.
CTLM® is an exciting new way of looking at breast abnormalities. The Benefits of Laser Breast Imaging Without Compression:
New Type of Biological Imaging
Adjunctive to other breast imaging modalities
No breast compression (comfortable)
No contrast agent
Dense breasts easily imaged
No ionizing radiation (no X-ray)
Easy and inexpensive to operate
Photo Diagram: IDSI 3-D Imagery of Dense Breast Tissue.