When you browse imds.com, your personal information is not revealed to us.
Details such as your name and e-mail address remain anonymous. The only initial information recorded is your IP address, which helps us to administer our Web site and identify broad demographic information, such as your browser type and geographic location.
There maybe a number of contact / inquiry forms present throughout imds.com that allow users to voluntarily provide us with basic contact and demographic information, including but not limited to name, e-mail address, company affiliation and postal/zip code. We sometimes use this information to send users information about our company and promotional material and also use it to contact the visitor when necessary.
Users may opt-out of receiving mailings at any time.
Imds.com may also contains hyperlinks to other sites outside our network. Imaging Diagnostic Systems, Inc. is not responsible for the privacy practices or the content of the sites that we knowingly or inadvertently link to, nor are these outside sites protected by this statement.
This web site may collect non-personal information by way of computer logs. This information is for the exclusive use of Imaging Diagnostic Systems, Inc. for the purposes of web site and computer management. Should "cookies" be implemented, it is for the sole purpose of presenting user selected content to the visitor in a convenient manner.
Choice/Opt-Out
Our site provides users the opportunity to opt-out of receiving e-mail communications from imds.com. Simply e-mail info@imds.com to prevent any further transmissions.
If you have any questions about this privacy statement or the practices of Imaging Diagnostic Systems, Inc., please contact:
Imaging Diagnostic Systems, Inc.
618 E. South St. Suite 500
Orlando, Florida 32801
CTLM® – Laser Breast
Imaging Without Compression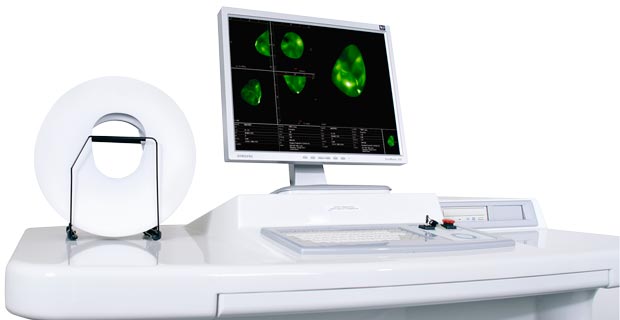 IDIS Video