IDSI has recently engaged a highly respected and experienced Scientific Advisory Board (SAB) to include: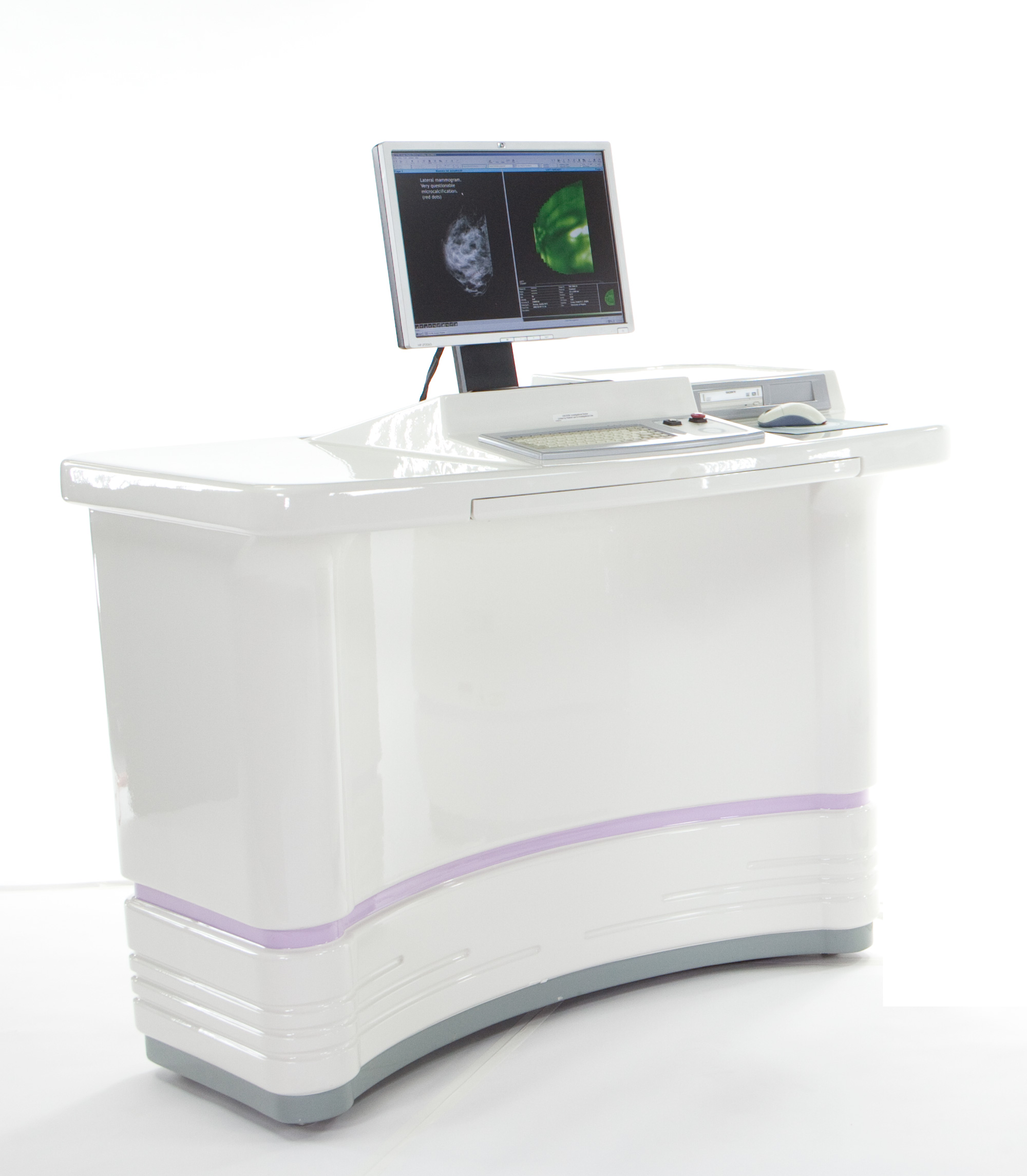 Jean Weigert, MD, FACR
Dr. Weigert is Director of Women's Imaging at Mandell and Blau Medical, Hartford Connecticut. Dr. Weigert has a special interest in the problems of the dense breast and additional imaging beyond mammography in this patient population.
She has published the seminal articles on the Connecticut experience with the first in the nation state legislation addressing the issues surrounding the dense breast patient. Dr. Weigert has also been involved in the clinical application of Gamma Specific Breast Imaging and is a coauthor of articles on this topic.