IDSI has recently engaged a highly respected and experienced management team to include: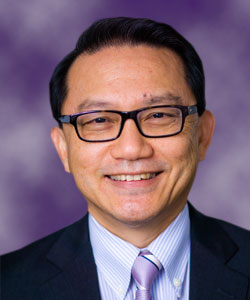 David Fong, CPA, MBA, PFS
CFO
Mr. Fong is a Certified Public Accountant (CPA) and Personal Financial Specialist (PFS) and has been providing consulting and advisory services in the United States since 1986.  He is a member of AICPA and FICPA. 
 Mr. Fong is currently the managing partner of Fong & Associates,  LLC,  a certified public accounting firm registered in Florida with a focus on international businesses.
As part of his profession career, he has served as managing director and CFO of businesses in various industries. 
David Fong has a B.S. degree in Economics from Columbia University and a MBA degree from NYU.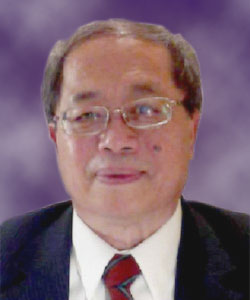 Heang Tuy, PhD
VP of Technology Development
Dr. Tuy has over 30 years of experience in medical imaging science and technology. His theoretical background in this field started with his post-doctoral study with Professor Gabor T. Herman in the Medical Image Processing Group in the State University of New York at Buffalo, and subsequently in the Radiology Department of the University of Pennsylvania. At that time the group was recognized worldwide as one of the main groups contributing in CT image reconstruction and 3D image rendering.
HAVE QUESTIONS ABOUT THE CTLM® SYSTEM OR IDSI?